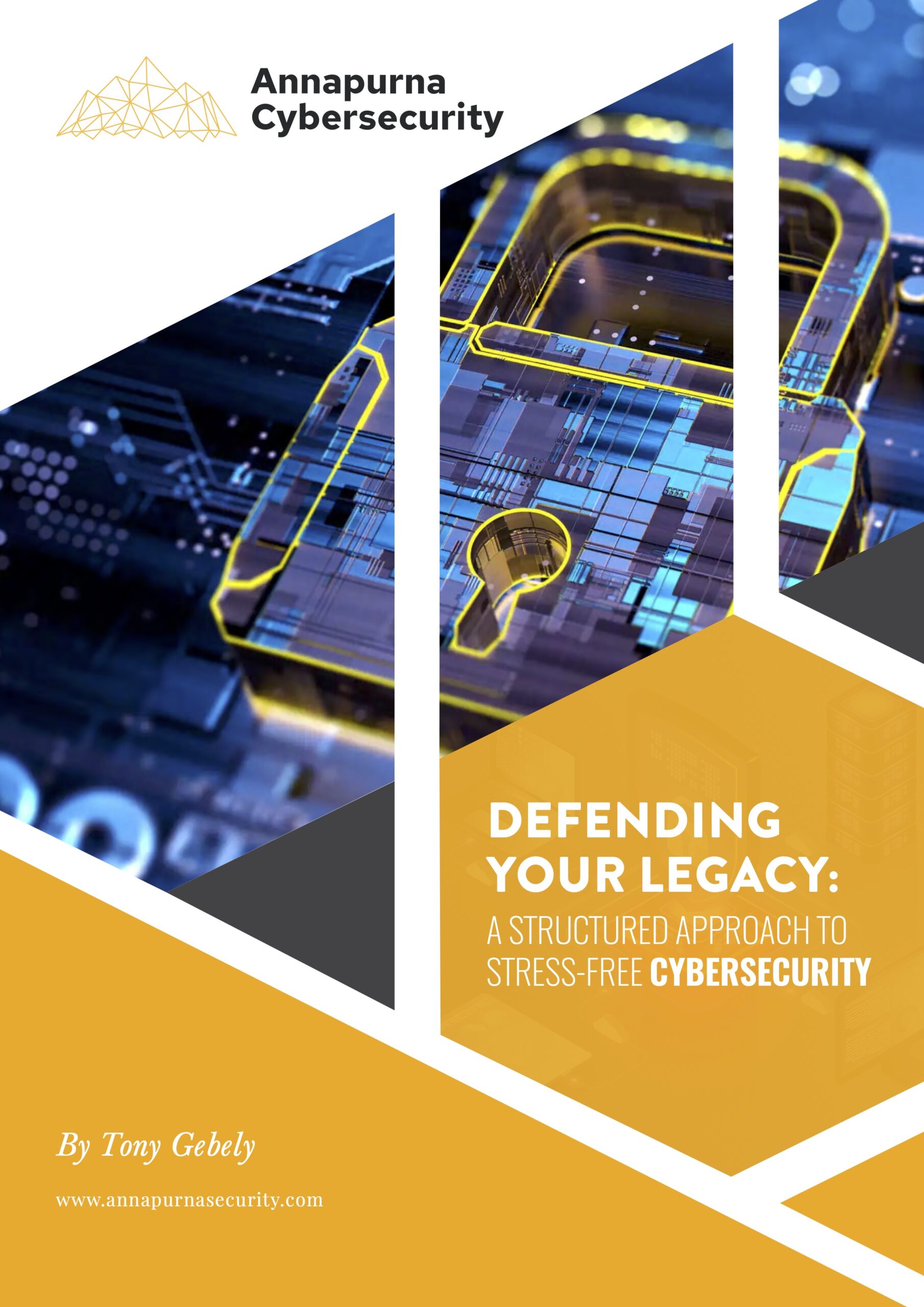 Sign Up to Receive Our Whitepaper
We know how crucial cybersecurity is for you and your legacy. To help, we've compiled our latest insights into an informative whitepaper, "Defending Your Legacy: A Structured Approach to Stress-Free Cybersecurity". To receive this resource, simply sign up for our monthly newsletter where we'll provide you with regular updates and insights on the cybersecurity landscape.
In this whitepaper, you'll discover:
Why investing in cybersecurity is essential for safeguarding your assets and reputation.
What cybersecurity maturity is and how to enhance yours systematically.
How to approach cybersecurity challenges through a structured, proactive, and methodical process.
Ways to gauge your current cybersecurity posture using a Cyber Resilience Maturity Model and steps to enhance it over time.
You can unsubscribe from our newsletters at any time, and we promise to keep your information private and secure. Sign up today and step into a world of stress-free cybersecurity.