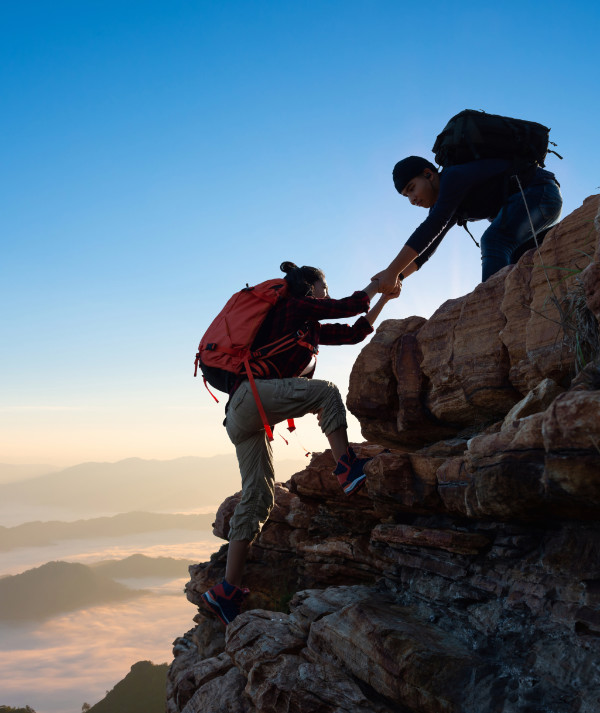 Our Passion and Commitment
At Annapurna Cybersecurity, we are passionate about helping affluent individuals and families, as well as Family Offices, protect their assets and reputation in the face of unprecedented cybersecurity and privacy risks.
Our mission is to provide our clients with peace of mind and a sense of security that comes with knowing they have a trusted partner by their side.
Prioritizing Trust, Care, and Confidentiality in Everything We Do
We believe that trust, care, and confidentiality are the foundations of a successful client relationship. That's why we prioritize these values in everything we do.
Our team is dedicated to building long-term partnerships with our clients based on mutual trust and respect.
We strive to provide personalized service that meets the unique needs and preferences of each client, and we always keep their confidentiality and privacy as our top priority.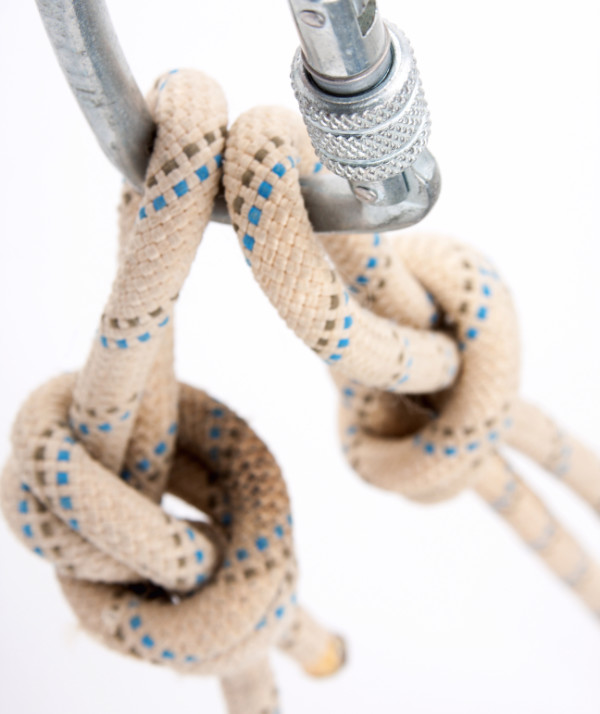 Frequently Asked Questions
Common Questions about Our Cybersecurity Services.
Nerding Out on Cyber Since 2003
Meet Our Founder
Tony Gebely, CEO of Annapurna Cybersecurity, has been immersed in the world of cybersecurity since 2003, when he discovered his passion for cryptography. With over two decades of experience in the information technology field, Tony has built a successful career leading custom software projects, building platforms in Drupal, and holding high-level positions such as Director of Digital Strategy and Director of Technology.
Prior to founding Annapurna Cybersecurity, Tony's most recent role as Chief Technology Officer for Family Office Exchange saw him serve as a subject matter expert on cybersecurity for the firm's 500 members. Tony routinely advised families on cybersecurity best practices, published several papers on the topic, and ran the firm's first Global Family Security Workshop.
He also launched the organization's Technology Operations and Data Security Network, which includes over 325 family office executives responsible for technology and cybersecurity.
With Tony's extensive experience and expertise, Annapurna Cybersecurity is well-equipped to provide affluent individuals and families with the peace of mind and protection they need to safeguard their assets and reputation.