Cybersecurity Threat Assessment
Discover Your Weaknesses Before Cybercriminals Do with Our Threat Assessment Service
Through our threat assessments, we deliver a comprehensive report on your security status and actionable recommendations to enhance your defenses and mitigate potential threats.
A cybersecurity threat assessment is a comprehensive review of your organization's digital assets and security protocols. Our expert team will conduct a thorough assessment to identify any vulnerabilities or weaknesses in your systems that could potentially leave you open to a cyber attack.
With this detailed report, we can then work with you to develop a customized plan to address these risks and strengthen your security defenses.
Our goal is to provide you with peace of mind, knowing that your valuable assets and sensitive information are protected against any potential threats.
The assessment framework we use is designed to be flexible and adaptable rather than prescriptive, and provides a prioritized path to improving cybersecurity posture.

It is essential that cybersecurity threat assessments are conducted on a regular basis to ensure the ongoing protection of your assets and data.

Assessments should be scheduled periodically or triggered by major changes such as infrastructure upgrades, system migrations, or the acquisition of new properties.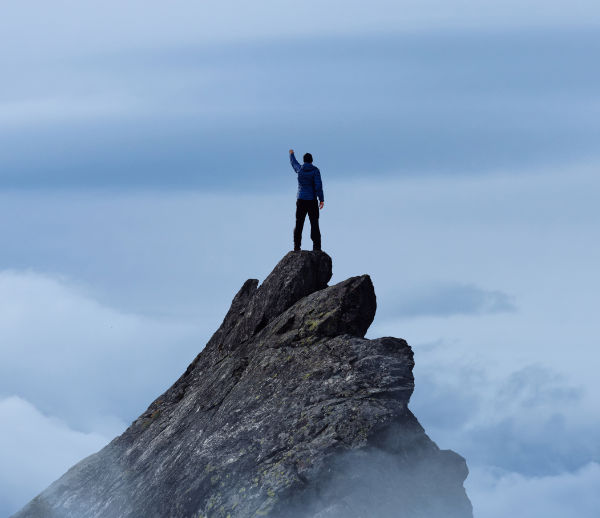 Beyond the Basics
We understand that traditional threat assessments may not be enough for our affluent clients. That's why our threat assessments go above and beyond to cover risks unique to your situation.
We'll work with you to determine the scope of the assessment, ensuring that it aligns with your risk appetite and comfort levels.
Don't settle for a one-size-fits-all approach to cybersecurity – let us provide you with a comprehensive assessment tailored to your needs.